LIQUID COSMOS

Projection, Installation
Salone delle Feste,Villa Foscarini Rossi
@Cosmic Dance x PP
2022

The work Liquid Cosmos is an immersive installation based on the liquid space-time that passes between the photos taken by the NASA Hubble telescope (active since 1990) and our biometric dreams on planet Earth.
Me and Hubble Telescope have quite the same age. The installation is born from the pictures that Hubble has collected from the cosmos for 30 years and REM-phase API data.
The performance happens between two parallel layers,between light and the parsec it takes in order to liquefy on the timeless reflections of Salone delle Feste (1500ca d.C.) of Villa Foscarini Rossi. The performer, suspended between two dimensions, becomes a turbulence of cloud points that interfers within the reflections of what, we believe, is the reality above us. The performer brings data-light alive in the entropy that intercurrs between deep space and our human dreams.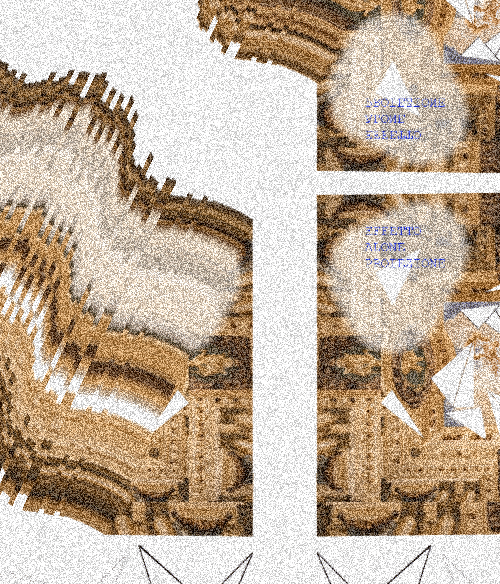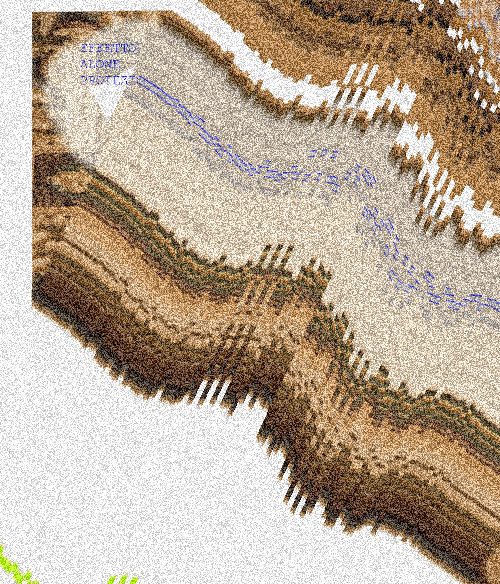 MATERIALS:
Mirrors,Projector,API data (REM phase), Digital Archive Images (Nasa CC-0)
CREDITS
Hubble Telescope Pictures: NASA Public Domain Archive


Soundscape: Publishing Station
Performance:Ilaria Foroni
Soundscape Intro/AI Voices: Letizia Artioli